Join us on Wednesday, 1.05pm at 21 Fleet Street
Welcome to the Fleet Street Talks
Wednesdays at 1.05pm
It's our hope and prayer that many people, particularly those who work in the City, will come to know the Lord Jesus through the ministry of The Fleet Street Talks. Please come and join us. 
In person at 21 Fleet Street, EC4Y 1AA
Wednesday 30th November – Hebrews 10: 18
Wednesday 7th December – Luke 15: 1-7
Wednesday 14th December – Carol Service
Christmas Break: Wednesday 21st December – 4th January 
Join us for some Carols and Christmas talk from the Bible.
Wednesday 14th December, 1.05pm-1.45pm at 21 Fleet Street.
Festive refreshments will be served.
All are very welcome!
Starts 9th November | Wednesdays, 7pm-8pm
St Nicholas Cole Abbey, EC4V 4BJ
Who is Jesus?  Why did he come?  What does it mean for me?
Join us for a three-week course exploring the Christian faith.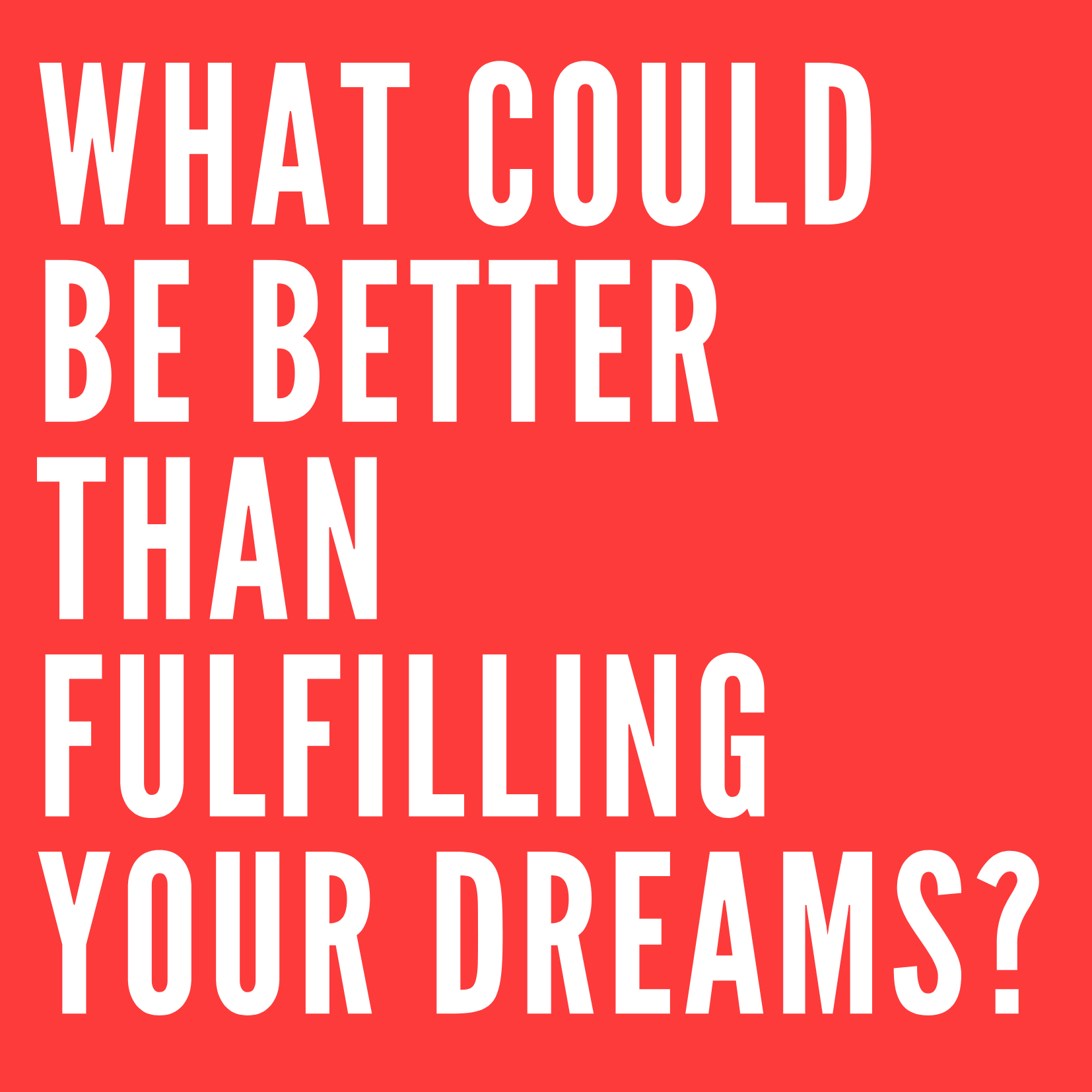 What could be better than fulfilling your dreams? Passage: John 19:28-30