NEW VENUE: Ye Olde Cock Tavern - Wednesdays at 13:05
Our vision is get the good news of Jesus into the offices of the Square Mile.
We believe that the best way to make Jesus known is to teach the Bible. As we do this week by week, we trust that sceptics and enquires are given the best possible opportunity to meet Jesus, and Christians are equipped to make him known in their places of work.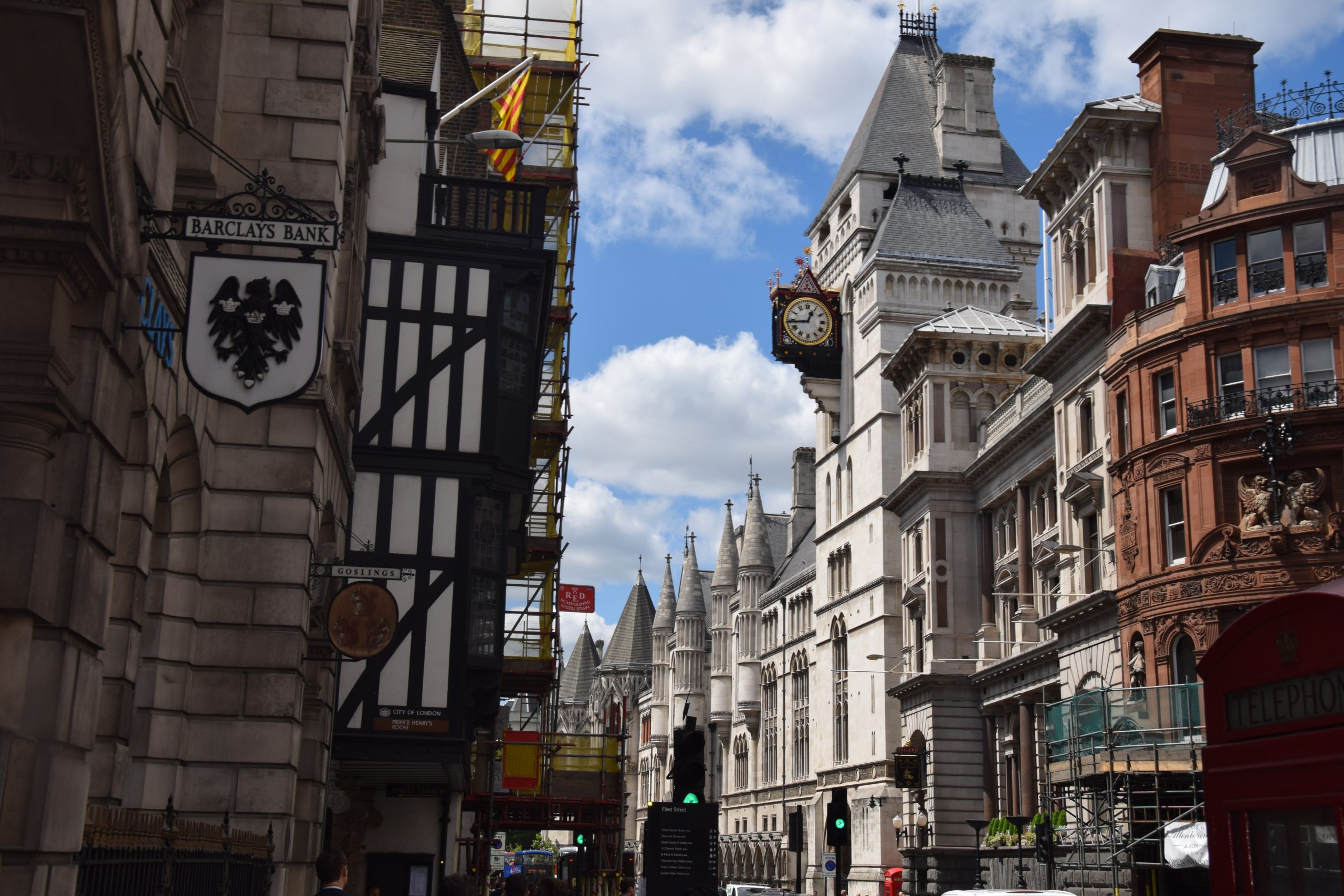 Fleet Street is located in the historic Square Mile. Half a million people work within the Square Mile – most of whom haven't yet had a chance to meet Jesus. Our vision is help Christians live for Jesus in their workplace and to introduce him to their colleagues. 
The Fleet Street Talks work in partnership with over 20 other lunchtime talks across working London. Watch the video to find out more or click below to visit the website.